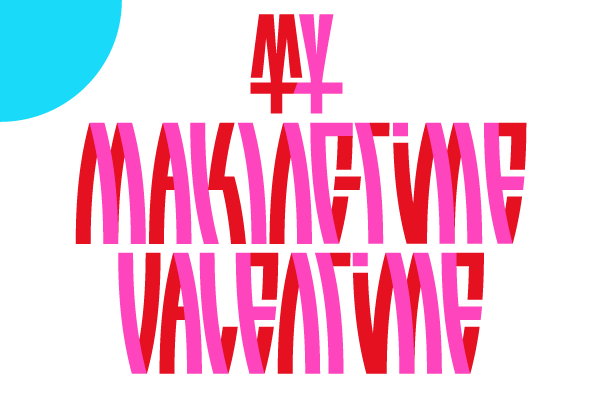 get your advance tickets online HERE.
or get tickets with NO SERVICE CHARGES at The Last Drop Coffee House or The Doc Martens store – DETAILS below…
Dear Philadelphia….
Has anyone told you that they loved you lately ???
Well….WE DO….and on Saturday February 14th, 2015 we're not only going to TELL YOU how much we LOVE YOU but….we're gonna SHOW YOU too.
Yes….Saturday February 14th is VALENTIME'S DAY, that's right….I said VALENTIME'S DAY (I know I know…I'm sorry Hallmark but you better get started correcting all those misspelled Valentines.) and VALENTIME'S DAY is a day to show YOUR LOVE to the one YOU LOVE. Well…YOU ARE THE ONE WE LOVE PHILADELPHIA and we're gonna SHOW YOU !!!
We have so much LOVE to give Philadelphia. So…come experience it and FEEL IT FEEL IT at Making Time VALENTIME at Voyeur on Saturday February 14th, 2015 with very special LIVE guests on DFA Records Museum of Love !!!
I can already feel our HEARTS BEAT AS ONE.
see you on the other side.
Love,
Dave P.
Making Time VALENTIME
❤VALENTIME'S DAY❤
Saturday February 14th, 2014
@ Voyeur
1221 St. James St.
Philadelphia, PA
9pm-4am
with very special, appropriately named LIVE guests…..
❤MUSEUM OF LOVE (DFA Records)❤
along with Making Time resident HEARTTHROBS….
Dave P. & Sammy Slice….UNITED
https://soundcloud.com/makingtime
http://sammyslice.tumblr.com/
❤
Mike Z.
Dave Pak
https://www.facebook.com/sortedparty
❤
Rocktits!
https://soundcloud.com/rocktits
❤
Broadzilla
https://soundcloud.com/broadzilladjs
❤
Greg D.
https://soundcloud.com/gregdphilly
FREE TECATE + HEINEKEN + SAILOR JERRY RUM COCKTAILS FROM 9-11PM !!!
= $10
get you advance tickets online at:
http://www.ticketfly.com/event/775587
or get tickets with NO SERVICE CHARGES at:
The Last Drop Coffeehouse
1300 Pine St.
Philadelphia
or
Doc Martens
1710 Walnut St.
Philadelphia
for more info, sights and sounds:
www.makingtimeisrad.com
www.twitter.com/makingtimeisrad
www.twitter.com/davidpianka
www.soundcloud.com/makingtime