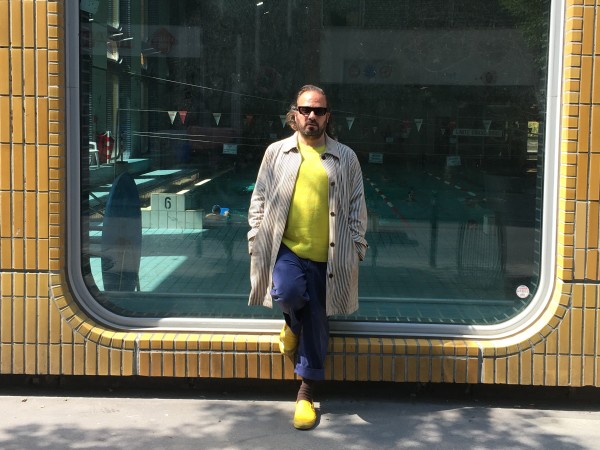 https://soundcloud.com/davep_makingtime/daveprinsefrance
Dear everybody……
While in Paris during my 2018 Dave P. TRANSCENDENTAL European futuristic sound experience I paid a visit to the Rinse France studios where I recorded a mix for my friend and fellow warrior of the nite Remain's Rinse France show that aired on Tuesday May 15th !
Experience the futuristic musical TRANSCENDENCE of my Rinse France guest mix here !!!
And here's where you can experience the futuristic sounds this month:
Friday May 25th (5-6pm GMT): NTS Radio / London, UK
Friday May 25th: New Business: Simian Mobile Disco (3-hr DJ set), Dave P + more at The Pickle Factory / London, UK
Saturday May 26th: Javiera Mena en Bilbao – Hirian by BBK Live / Bilbao, Spain
Friday June 1 – Sunday June 3rd – Primavera Sound 2018 / Barcelona, Spain
Friday June 8th – Making Time with Carla dal Forno @ The Barbary / Philadelphia, PA
Thank you for listening !!!
see you on the other side.
Love,
Dave P.