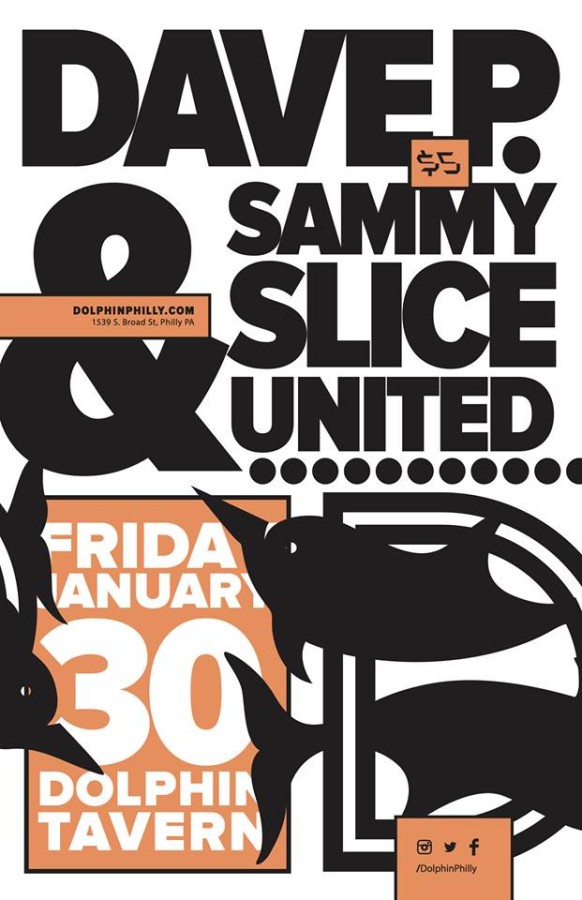 Dear Philadelphia…..
The last time Dave P. & Sammy Slice played TOGETHER was Making Time New Year's Eve '15 at Union Transfer. They're super PUMPED to be UNITED once again when they play ALL NITE LONG for YOU at This Dolphin for the very first installment of our residency there in 2015 THIS FRIDAY !!!
Friday January 30th, 2015
The Dolphin presents….
Dave P. & Sammy Slice…..UNITED (ALL NITE LONG !!!)
@ The Dolphin
1539 S. Broad St.
Philadelphia, PA
10pm-2am
$5
Advance tickets available at -> www.dolphinphilly.com